Services
Vertilux® is not only a supplier of materials for window coverings but also a provider of comprehensive services to create better spaces to live and work. Our goal is to offer high-quality products that provide modern functional design solutions for window covering, focused on decoration, lighting, temperature, visibility, safety, and practicality of spaces.
Wholesale of Materials.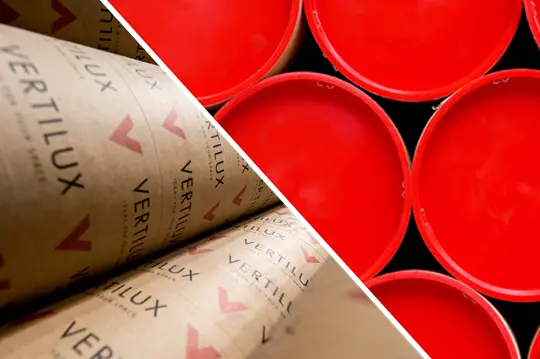 Contract Projects.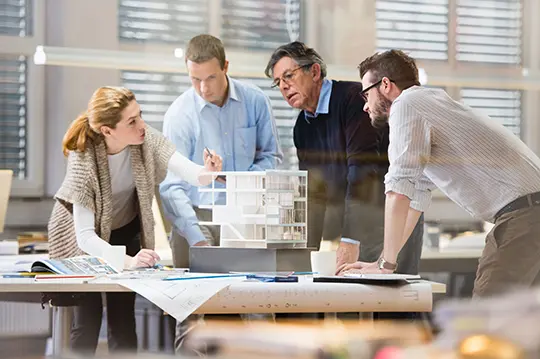 Technical and Marketing Support.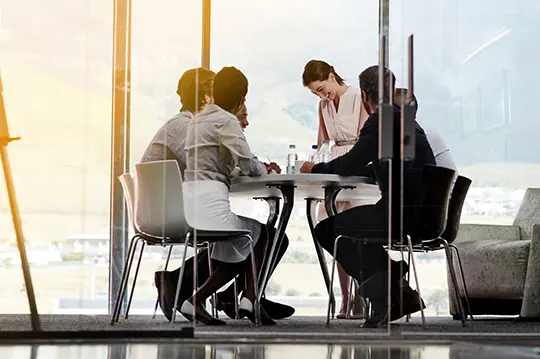 Samples and other sales tools.